PRODUCTS SHOW
---
Guoming ductile iron pipes co., ltd
Joint
---
The company focuses on the R&D, production and sales of ductile iron pipes, and is one of the manufacturers of ductile iron pipes with the most abundant specifications in China.
  The joints of ductile iron pipe are various. Each of them shall be only applied to certain range of dimensions or depending on specific requirements. Guoming Pipes have developed as many joints as possible in order to meet the construction requirements. In the meanwhile, Guoming commits to develop technical and design ability in order to provide more competitive products for the future.
  ①.Push-on Joint (T-type Joint)
  The T-type joint designs incorporate a single rubber sealing gasket assuring a tight, permanent seal. The "push-on" type joint is easy to assemble and fast to install. The push-on design eliminates the need for glands and fasteners. The rubber gasket fits inside the contour of the bell socket, which seats the gasket.The plain-end (spigot) of each pipe is beveled to further ease assembly.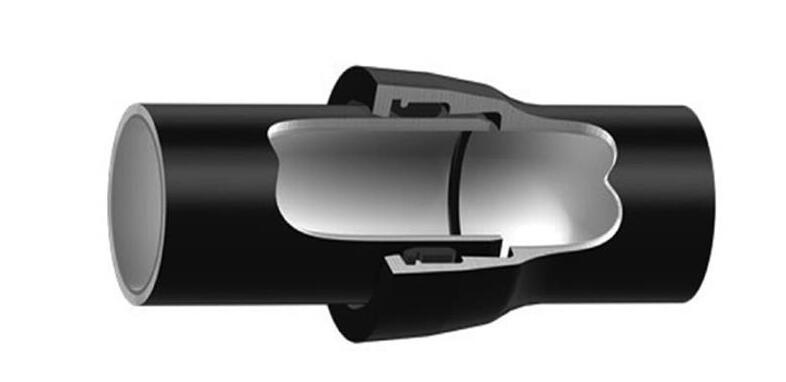 ②.Restrained Joint
  Restrained joint has an outstanding feature of prevention of pipeline put out ,which is suitable for the pipeline with a high pressure of supply water such as fire protection, high-rise buildings, and some easy-slipping pipelines where it is unavailable to install buttress since the bending in only realized by means of pipeline or facing an easier occurrence of land subsidence.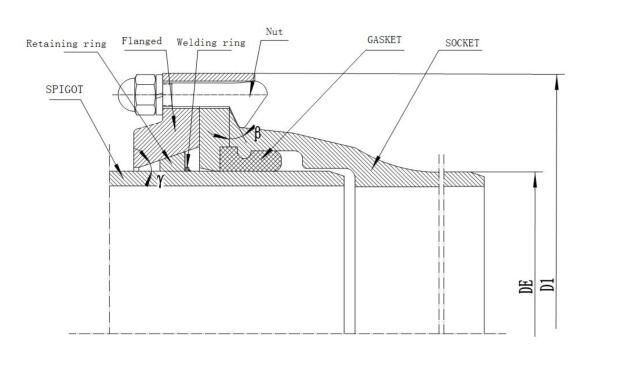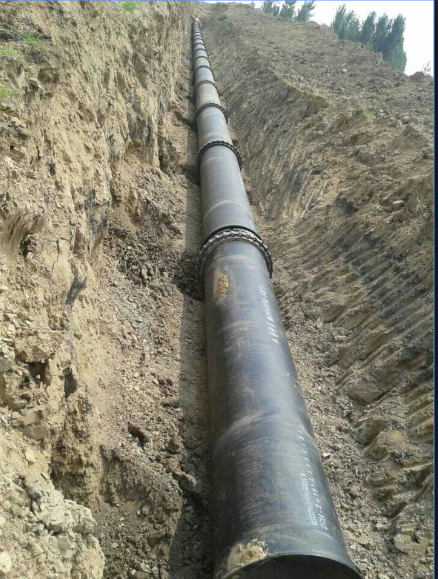 Keywords:Guoming Ductile Iron Pipes | External Coatings
Guoming Ductile Iron Pipes Co.,Ltd.
---