PRODUCTS SHOW
---
Guoming ductile iron pipes co., ltd
Guoming Ductile Iron Pipes
---
The company focuses on the R&D, production and sales of ductile iron pipes, and is one of the manufacturers of ductile iron pipes with the most abundant specifications in China.
  It has been more than 70 years since the invention of ductile iron pipe in the 1940s. With its high strength, high elongation, corrosion resistance, resistance to shock, easy construction and many other fine features, ductile iron pipe is the best choice in today's world for conveying water and gas safely. Ductile iron, also called nodular iron or spheroidal graphite iron, is characterized by the presence of spheroidal graphite in the resultant castings.
  DN600MM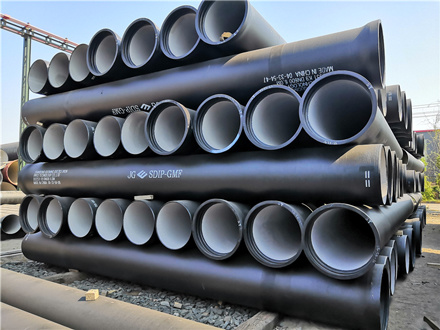 DN2000mm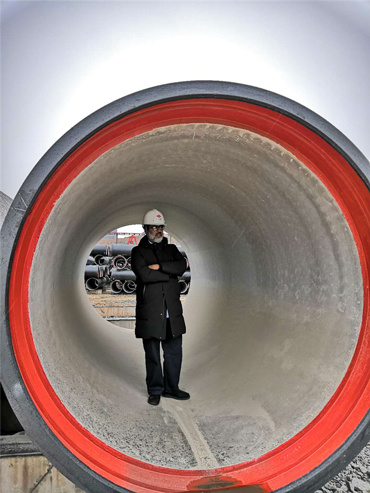 Pipe-Jacking
  Sewage pipes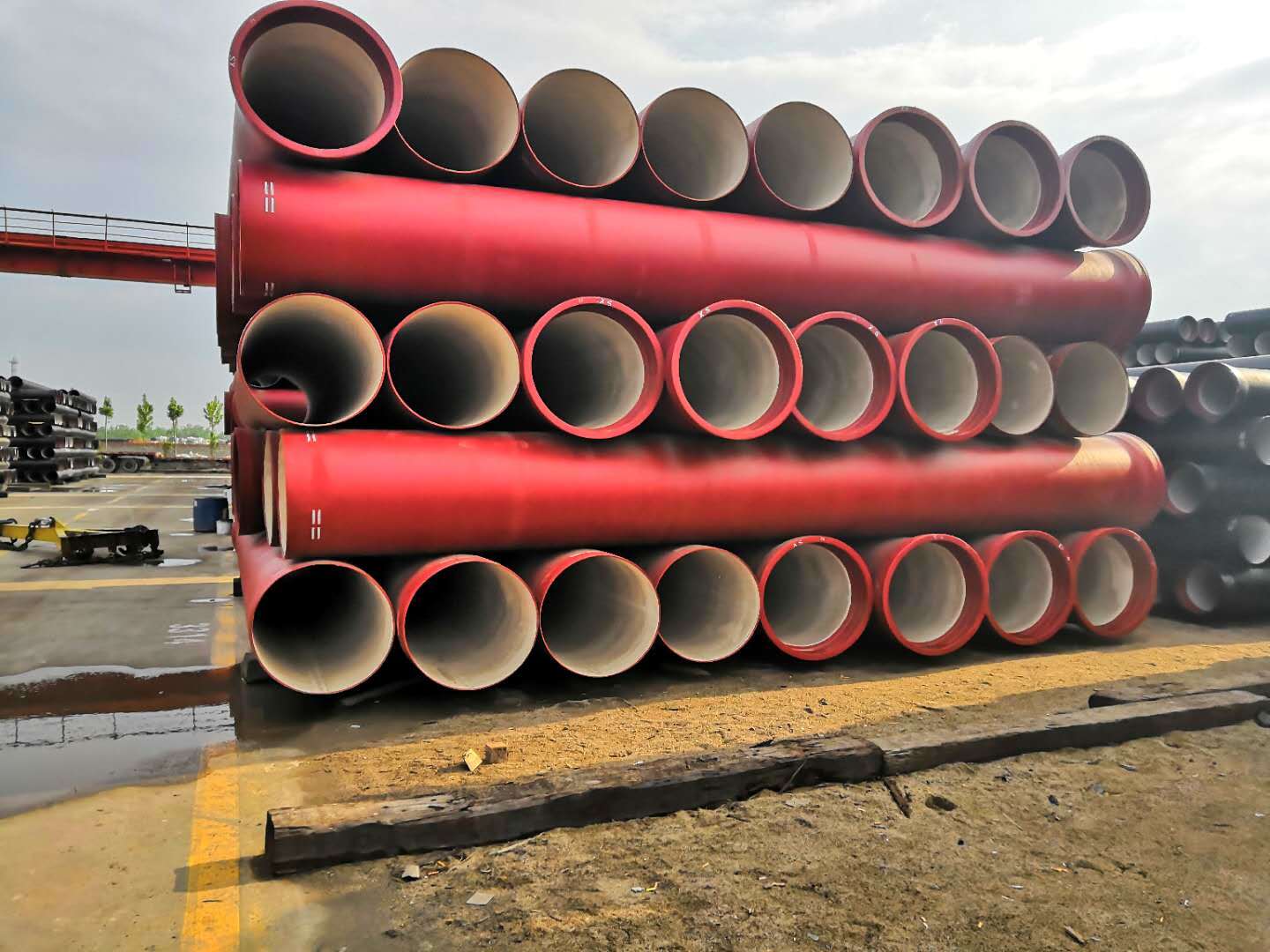 Keywords:Guoming Ductile Iron Pipes | External Coatings
Guoming Ductile Iron Pipes Co.,Ltd.
---